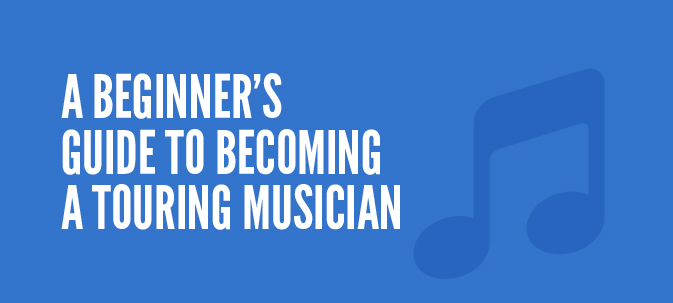 If my count is correct, then I've played just shy of 125 shows in 2014. I've been on the road across the country more than a couple times. I took January and February off for the most part as well, just to do some writing and try to escape some of the vicious Canadian winter.
Being a touring musician has been a great experience. I've met the most amazing human beings, saw some places I would have never ever seen otherwise and had my faith in humanity restored by the kindest people. I've also been cold, lonely, hungry, broke and scared. Touring is filled with massive highs and crushing lo's, yet the risk and reward.
My best buddy has been nagging me to write about my experiences and offer some insight. Being a busy guy and having to be on the road so much, I usually turned down his request.
On my most recent tour, I finally decided to take him up on this offer. I wrote down thoughts, ideas, tips and warnings while sitting in the passenger seat of my 2003 Pontiac Grand Prix. I scribbled into notebooks and napkins, inbetween states and provinces. 
We took these writings and put together a really compact guide to being a touring musician. It's my opinion and some may disagree. I do feel it is a great place to start for anyone starting to venture into this territory. It includes pieces of advice that was given to me that I have found very valuable. 
So here it is...
What's included:
-Introduction: Why should you tour?
-How to Book a Tour: Tangible recommendations for booking your tour
-Show Swaps: The art of show swaps
-Research: How to research venues
-Email Template: Email show request template
-Logistics: Important questions to consider
-Money Saving Tips: Four money saving tips
-Follow-Up: After the tour
-Final Note: Final thoughts