This is a photo of my friend Sean Hamilton and I.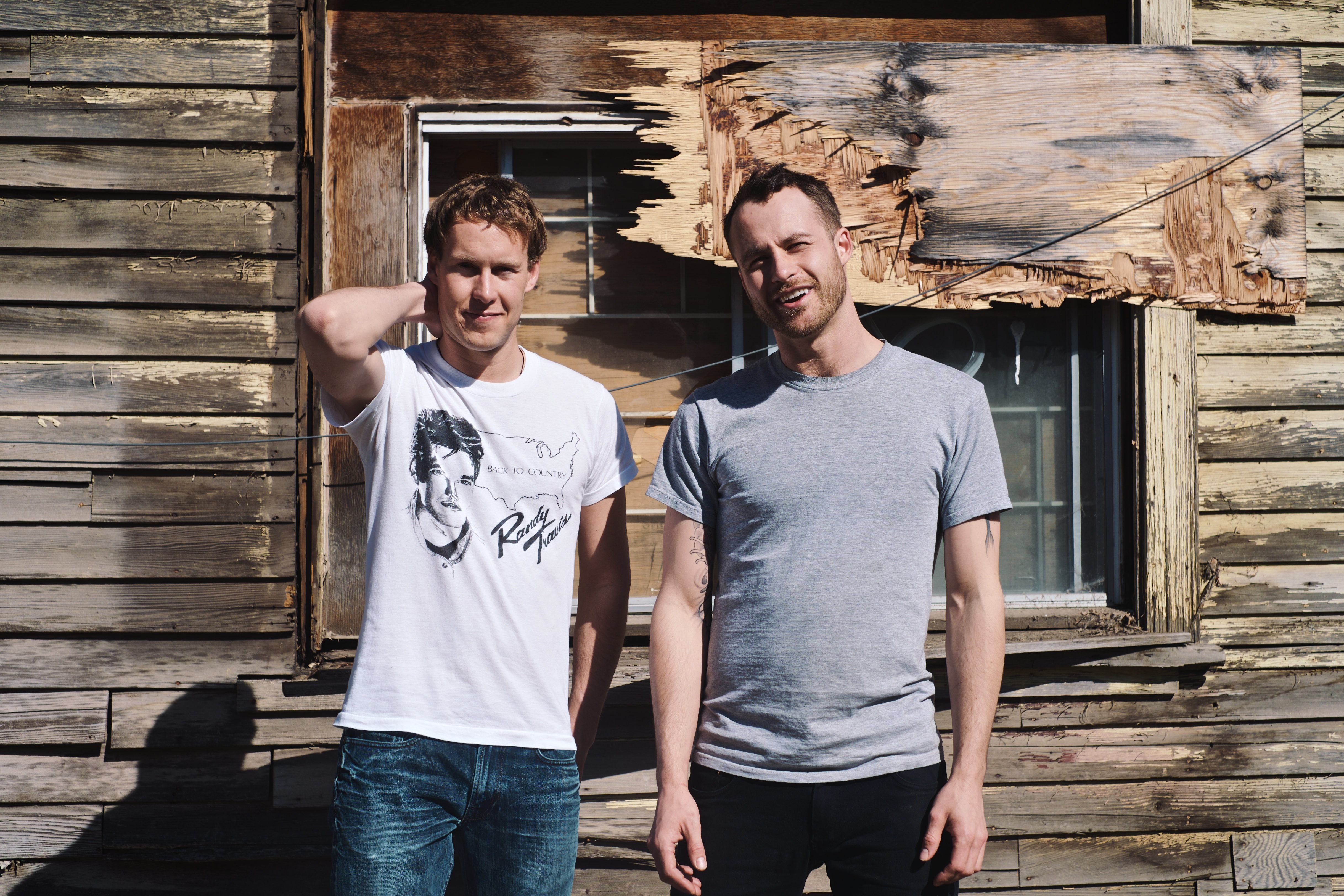 We did a tour together last fall and decided we should make a record together. We each wrote a couple songs and played them together.
This is my friend Dan; he joined the project on bass.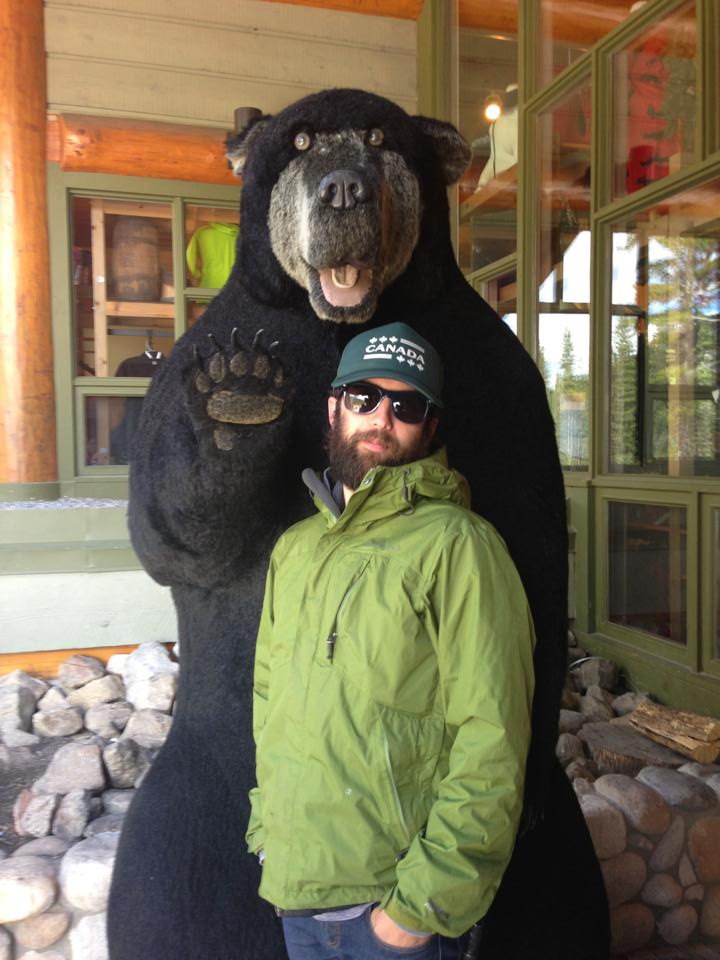 This is my friend Dylan; he joined the project on pedal steel.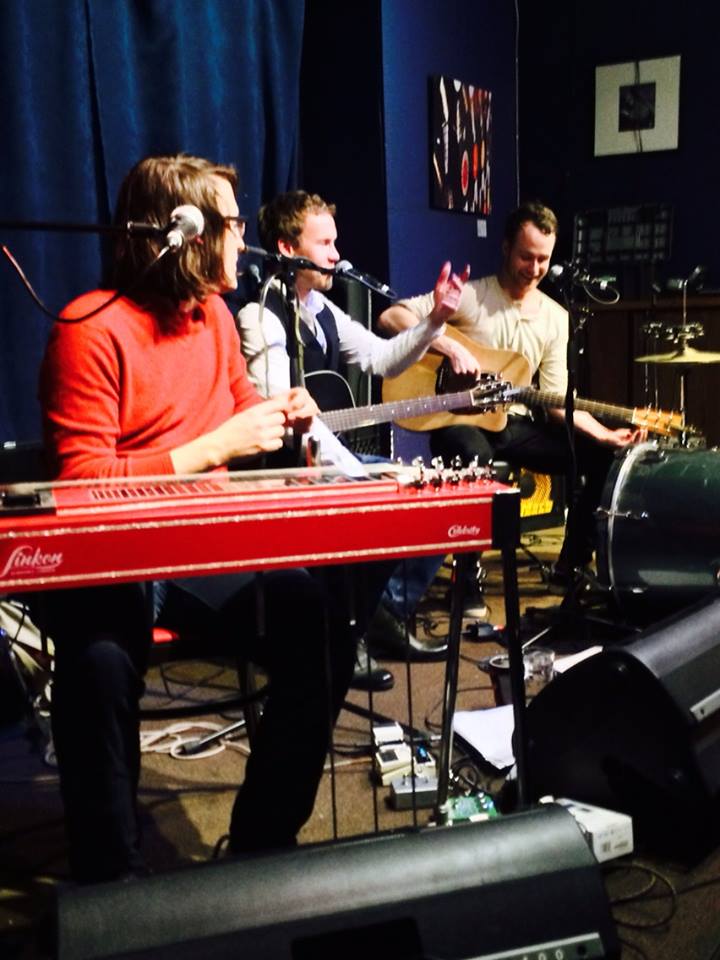 This is my friend Jess; we gave her no notice, made her sing harmony and made her miss the opening act of the Kings of Leon concert.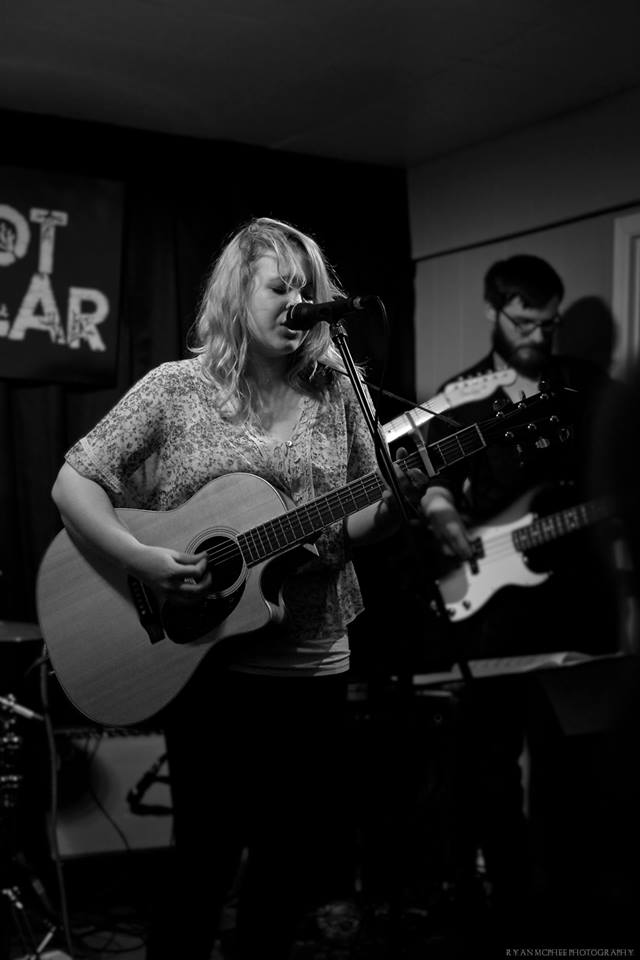 We drove up to Edmonton, played a warm-up show on a Tuesday night at the Druid and then tracked the entire 6 songs live-off-the-floor in a whopping 13 hours. 
The songs are raw, real and have flaws. They have bad notes here and there, but I think they also have soul. That's what I'm all about these days, is soul.
Sean and I are heading out to tour the record very soon. We leave towards the middle of May and are heading primarily out to Ontario. We may tour the record out to B.C. in the fall...as of right now we are uncertain. Either way, we will be announcing the tour next week and putting the dates and the tour poster on the main page.
Aside from this, I just tracked another 6 songs for my next official release. We returned to Dirt City and myself and the band, recored the songs at Riverdale Studios with my buddy Jesse Northey. I knew it as the studio Corb Lund has worked in. I believe he tracked Cabin Fever there, but I could be mistaken. I tracked an original country song about quitting my job as tribute. 
Both these recording sessions took place in April, somehow I personally tracked 9 songs while also playing 27 sets of music. It was a crazy month but I can't help but feel a little more experienced from it. I'm still a believer in the Malcom Gladwell theory of 10 thousand hours, so this has to be a good thing.
At this very moment it is May 2nd. My summer is virtually fully booked, plans are set in stone and I'm getting ready to just follow course. I'm looking forward to summer as all sun deprived Albertans are.
Both my parents are retiring from their careers this spring. It is interesting to watch my dad in the process. He is a workaholic and I can tell the adjustment will take some time. I always perceive myself as a slacker...but looking at my schedule last month, I don't really know if that is true. I think I have just always had trouble working hard at anything I don't care about. When you love something it never really feels like a day at work.
Check back here next week for tour dates. This is my first tour as a solo artist to Ontario, so if you could attend a show, send a friend or offer us any hospitality then I'm sure the universe will award you for your contributions.
Cheers,
Tanner James